Highlights (Once You Arrive)
Rally Attendee Locator (find an attendee)
---
---
---
Missed the 
Doswell 
Blue Beret Articles?
Catch up now (click below for recent articles)
---
2019 International Rally Clothing Order Process

Click on the Image above for an order form.  
---
Who's Coming to Doswell?
Approximately 718 Airstreams registered as of

 7/18/2019

Color coded by Region
The Meadow Event Park in Caroline County, Virginia, is rich in history and an adaptable event space. Located just minutes from Richmond and Fredericksburg, an easy drive from Hampton Roads/Virginia Beach and a straight shot from the D.C. area,
Thoroughbred racing legend Secretariat was born here in 1970. Three years later he blazed his way into Triple Crown history. Today his birthplace is listed on the National Register of Historic Places and the Virginia Landmarks Register.
Since then, The Meadow has transformed from a family farm to a multi-purpose venue that is home to the State Fair of Virginia and other notable events. The 331-acre property features a mixture of original structures and newly constructed facilities.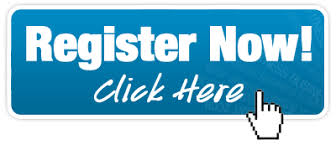 ---
We're going to have a great time – Check out this video from one of our Sponsors at the 61st International Rally in Salem Oregon (2018)